Give Your Home The Luxury Makeover That It Deserves
Total Satisfaction
Delivering Boutique Renovations & Transformations To Kitchens, Bathrooms & More Across The Wider Perth Region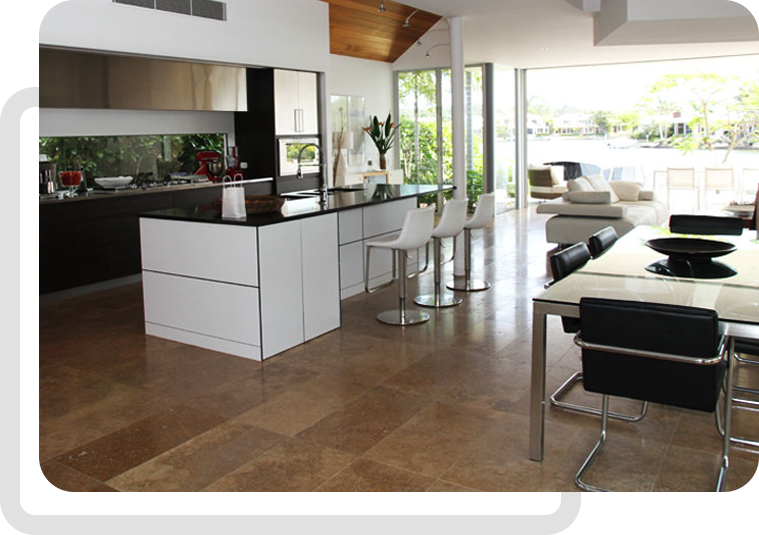 We do believe the kitchen is the heart of the home

Kitchen
When choosing Kitchen Switch, you are putting your kitchen in the right hands. From start to finish, we can guide you on your kitchen renovation journey.

Bathroom
All our bathrooms are competitively priced and range from small budget bathrooms to deluxe bathroom designs.

Full Renovation
Sometimes we need a change. One of the best ways to do that is to change where we spend a most our time in – our homes.
hassle free renovation process
We pride ourselves on our customer service from initial consultation, all the way through to the completed build.
Keep up with the latest in kitchen design and renovation. Follow our blog for expert insights from our team.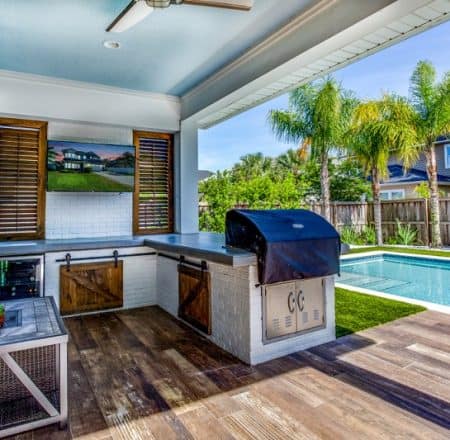 Here in beautiful Perth, Western Australia, our climate allows us to be outside for most of the year, making an alfresco kitchen an excellent addition to any home. From a basic outdoor kitchen with only a barbecue, sink and fridge to an outdoor chef's kitchen,...