Sometimes we need a change, and one of the best ways to do that is to change the environment we spend a lot of our time in our homes.
If you're giving your kitchen a much-needed makeover or giving your bathroom a facelift, what you need to ask yourself is: "why stop there?"
The team at Kitchen Switch aren't just experts in dishing up beautiful kitchens and cleaning up with picturesque, destination bathrooms. We excel at taking homes back to the block and giving your entire home a facelift.
Don't just draw the line at a kitchen renovation or a bathroom renovation. Book yourself a free, in-home design consultation today with one of our expert designers, as we walk alongside you every step of the way to turn the home of your fantasies into an everyday reality.
From initial design consultation from the comfort of your own home, all the way through to the finished home and our post-completion services, we are committed to turning your dream home into a reality. Our tradesmen are qualified, trustworthy and committed to making your home renovation as smooth a process as possible.
Our Process
No matter which renovation project we are working on, full renovation or otherwise, we acknowledge the importance of planning and communication and aim to work with you to ensure your goals are achieved.
We follow a step by step approach in our renovations, which gives you peace of mind and ensures that somebody will be there with you on every step of your journey.
Our renovations begin with a private meeting with one of our designers, during which you can discuss which areas you would like to improve upon during your renovation.
We then take detailed measurements as required and may advise about building alternations should the need arise. Rest assured that we are dedicated to designing a renovation that will meet your requirements.
Our designers then create a 3D design with plans, which we present to you at our local showroom at Wangara, during which you can then discuss any additions or changes as/ if required.
Once the design has been confirmed, you will receive your renovation quotation with a detailed breakdown of the process, including the quality Australian materials which will be used during your stunning home renovation.
We may be called Kitchen Switch, but we don't draw the line at just kitchen renovations. If your home is in need of a makeover then make the switch and get in touch with us today, our experienced team of designers and builders are ready to partner with you from design to the build and beyond. With us, your renovation will be in safe and experienced hands.
For further information pop into our local Perth showroom to arrange a free consultation in the comfort of your own home or call 93039800. We look forward to hearing from you.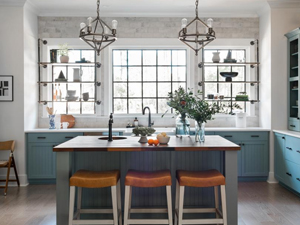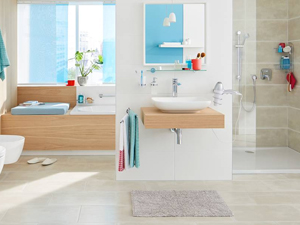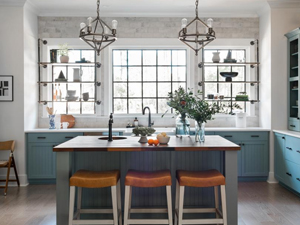 BOOK YOUR FREE DESIGN CONSULTATION