Alfresco & Outdoor Kitchens Perth
Take advantage of the beautiful weather Perth has to offer and experience alfresco living with a quality custom-made outdoor kitchen from Kitchen Switch.
 Why Invest in an Alfresco and Outdoor Kitchen?
Outdoor cooking has become popular in Perth – and for good reason too: it gives you an opportunity to utilise the space you have and enjoy the outdoors. On top of that, here are a few more reasons why choosing a custom-made outdoor kitchen is a wise choice.
Great For Entertaining
Alfresco's and outdoor kitchens provide an excellent opportunity to entertain your family and friends. While food is being prepared, guests can gather around and socialise, whilst also being able to enjoy the benefits of being outside. Whilst this is possible with an indoor kitchen, it can quickly become crowded. An outdoor kitchen, on the other hand, has significantly more room.
Patio heaters, music and outdoor lights can also be added to further add to the fun.
Structures Your Backyard
An alfresco and outdoor kitchen provide structure and design in your backyard – creating a definite purpose for family and friends when they go outside.
Customisable
Alfresco's and outdoor kitchens can be custom-designed to meet your needs. So whether you have a small or large backyard, fixed or flexible budget, and no matter what your lifestyle, there is an alfresco and outdoor kitchen for you.
The Kitchen Switch Alfresco and Outdoor Kitchen Design Process
No matter what your space, lifestyle and budget is, Kitchen Switch can create a custom-designed outdoor kitchen to match your situation. Kitchen Switch follows a step by step approach when designing your kitchen, which ensures the entirety of the process will be completed professionally and efficiently.
Firstly, our designer will meet you at your home to discuss your ideas and needs. They will also take detailed measurements and provide advice about building alterations if applicable. After this, Kitchen Switch will design an alfresco and outdoor kitchen suited exclusively for your situation.
Our designers will create a 3D outdoor kitchen design, which you will view at our local showroom at Wangara. There, you can also discuss any changes if required. You will also receive your kitchen quotation at this point, which will include a detailed breakdown of all costs, as well as the quality Australian materials which will be used to build your alfresco and outdoor kitchen. After you agree to the contract, we will be free to create your ideal outdoor kitchen at our Wangara premises. Prior to installation at your property, you will have the opportunity to inspect and approve it.
In Safe Hands
Every project we take is important to us. When renovating with Kitchen Switch, rest assured that your project will be handled in a professional, trustworthy and personal manner. From design to after-sales service, you will be well looked after.
Enjoy the outdoors while cooking for family and friends in your alfresco kitchen. Kitchen Switch can help you design the perfect alfresco kitchen to suit your space, lifestyle and budget. For further information, pop into our local Perth showroom to arrange a free consultation in the comfort of your own home or call 93039800. We look forward to hearing from you.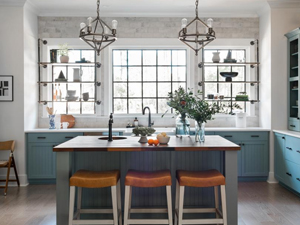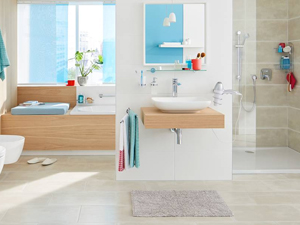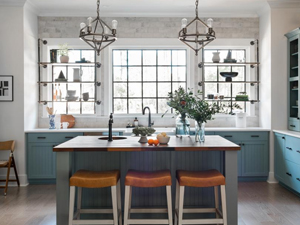 BOOK YOUR FREE DESIGN CONSULTATION