Are you thinking of renovating your bathroom or just wishing to glam up the current one? We have come up with a guide to make your bathroom—contemporary, sophisticated & stylish—nothing short of the one in a luxurious hotel.
But, reader, fair warning – these tips will make you fall asleep dreaming about your new bathroom.
Rustic touch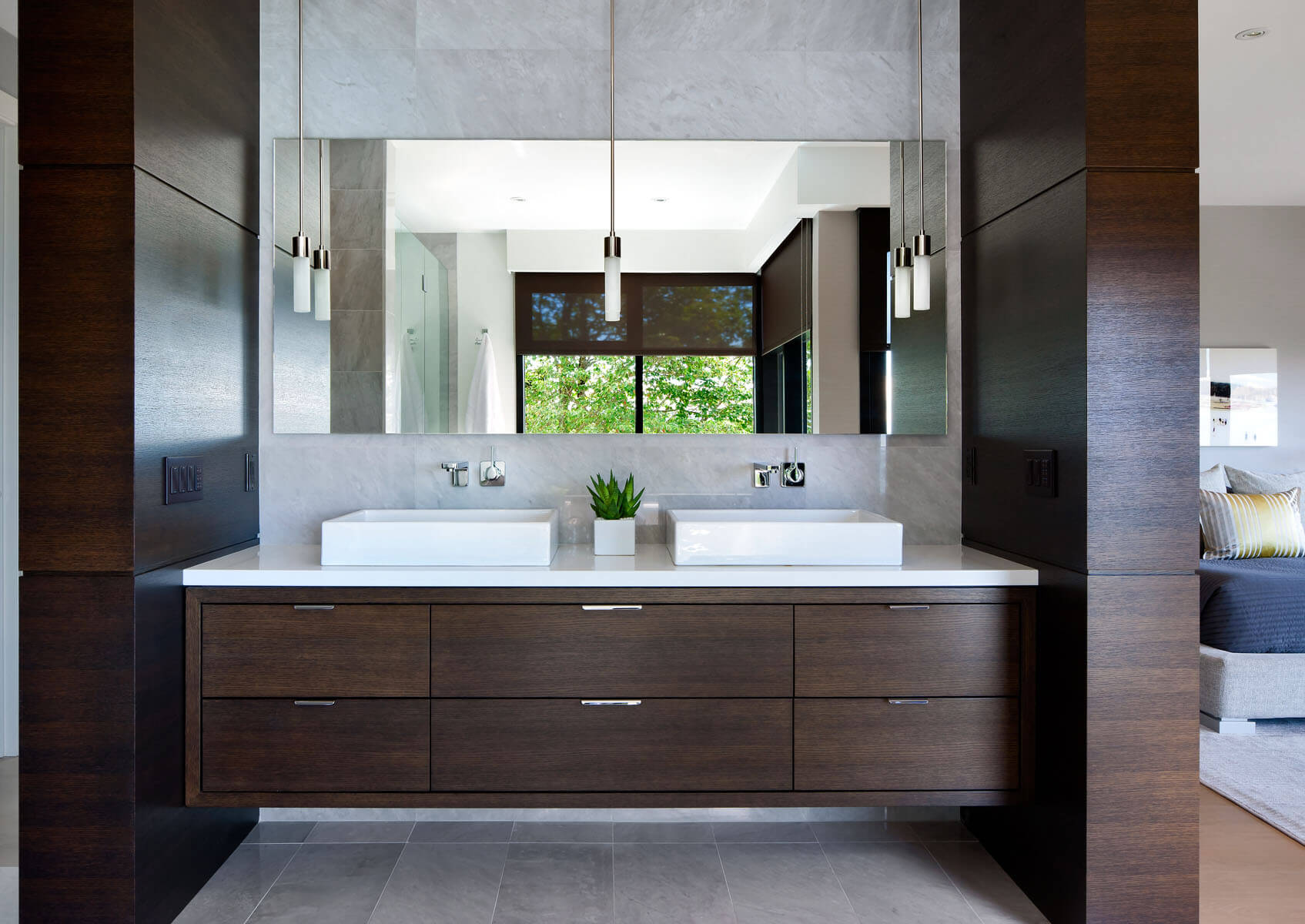 Bathrooms with wood as decoration and/or furniture are making their way into people's homes and winning our hearts. The warm, rustic feeling of wood gives the vibe of being in a cabin far away where there might be a deer right outside. Even if there isn't a deer, doesn't mean you shouldn't revel in that vibe! Place a few terracotta plants on different parts of the bathroom to complete the look!
Vintage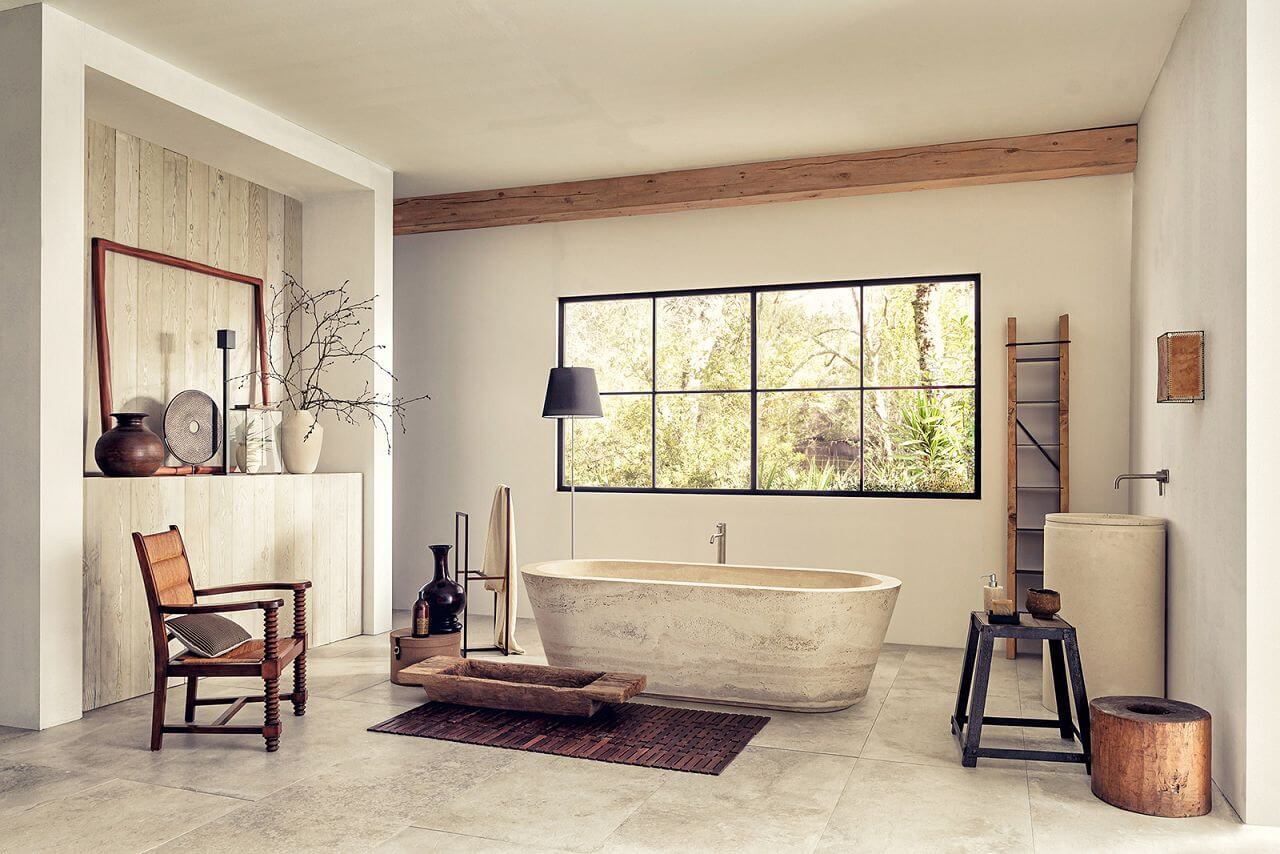 If you don't want to alter the overall aspects of the bathroom but just want to make a few tweaks to upscale your style, we recommend replacing common bathroom furniture with vintage, statement pieces. May it be a vintage bathtub, or vintage windows or a classy vanity cabinet – whatever you choose, the vintage furniture pieces will certainly change the overall ambiance of your bathroom.
Floral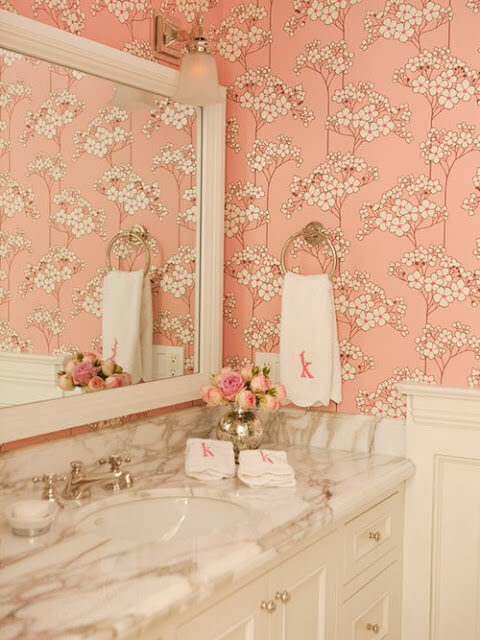 Lately, floral tiles and motifs have been starring atop the bathroom trend list for years and we approve! Replacing your bathroom wall tiles with floral tiles or 3D motif tiles in warm colors such as pink, blue, brown and green have a certain charm that has won our hearts.
Fancy tapware and hardware
Opt out of "just practical" tapware and hardware to pave the path for ornate, shiny tapware and hardware. Let go of conventional tapware and choose brushed nickel, chrome and matte black colored tapware for a chic look.
Tiles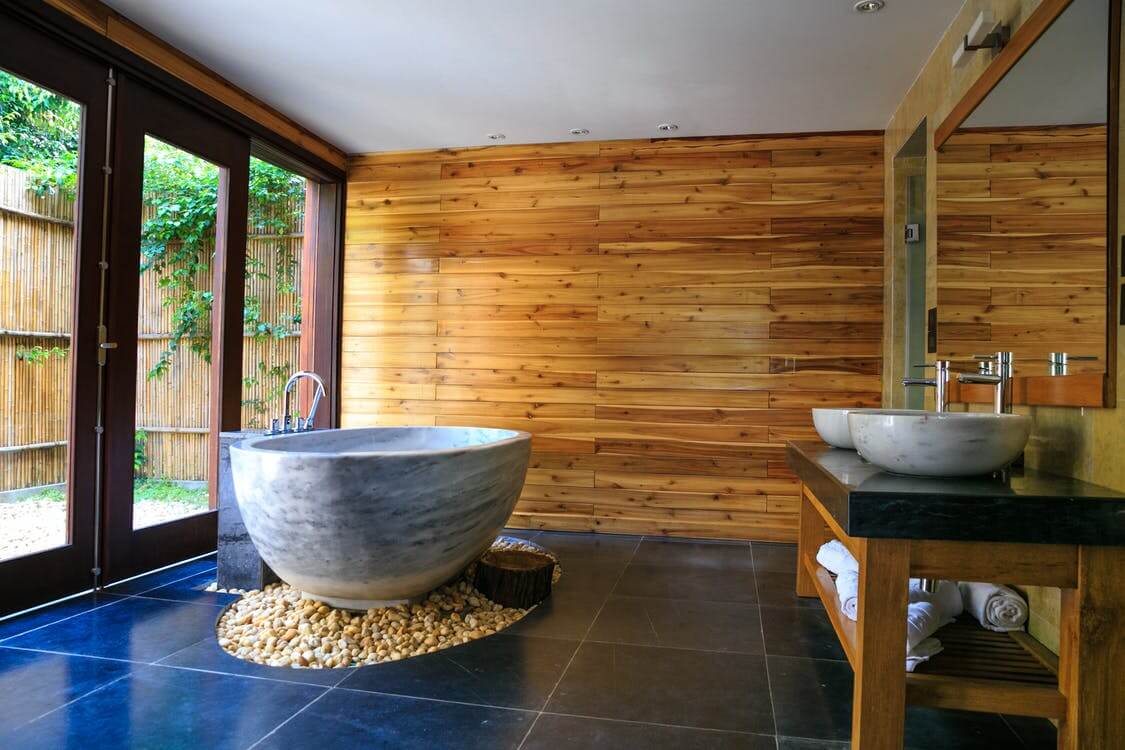 When it comes to tiles, choose different sizes, colors and patterns to add a bit of flair and uniqueness to your bathroom space. The trends hogging the limelight in case of tiles are pastel and bold colors, patterned Moroccan tiles and 3D effect graphics wall tiles (we love!). Use different sizes and shapes of tiles to achieve a unique mosaic-type look.
Feature lighting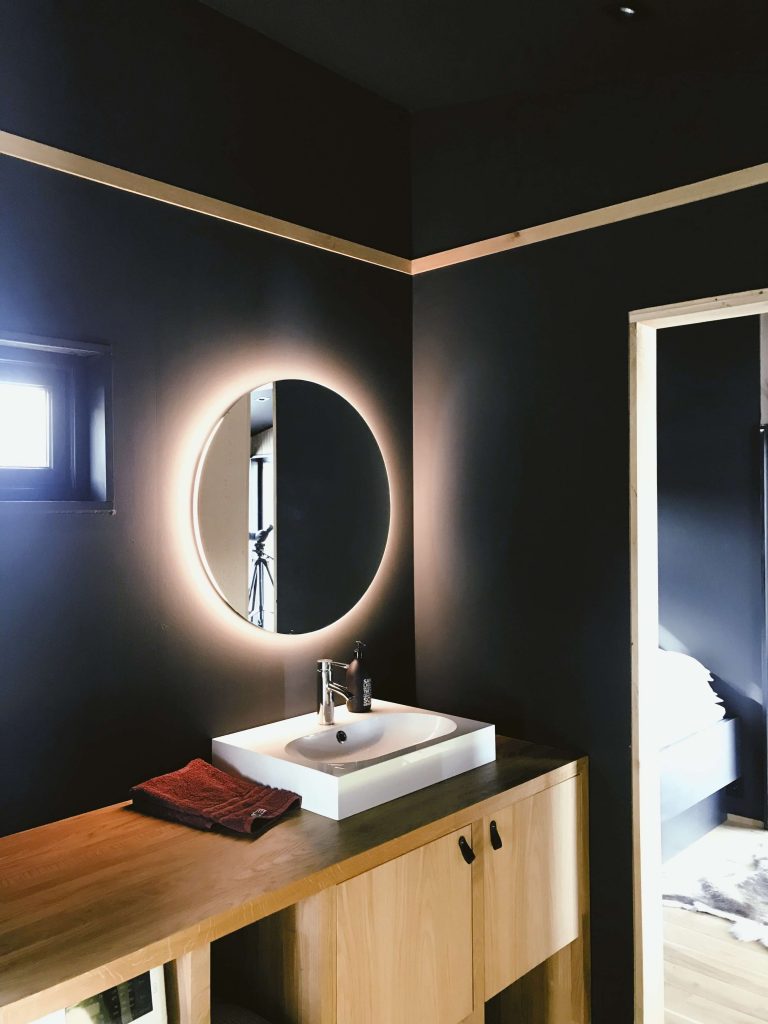 Every aspect of our bathrooms undergoes extensive consideration except lighting. People choose the most ordinary lightings for its practicality. But now, consider making your practical choice a tad-bit stylish. Nowadays, an entire range of feature and design-centric lights are more than enough to make a bold statement.
Furniture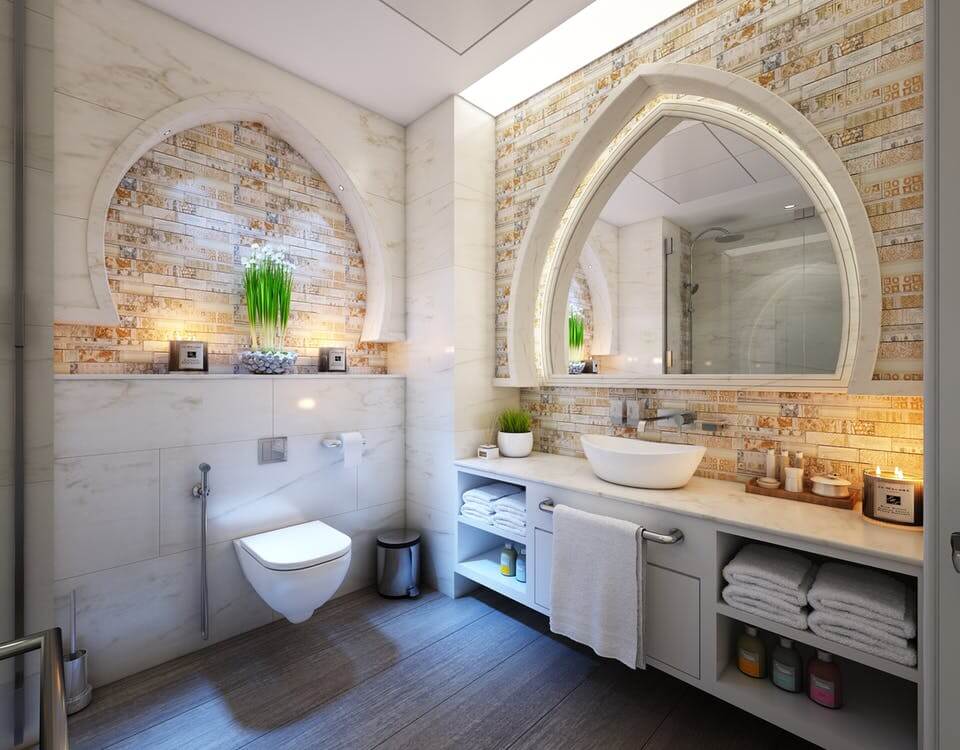 Transcend the stereotypical choice of white for bathroom furniture and opt for bold colors that are eye-catching and awe-inspiring. For example, a vanity cabinet in a bold color with unique detailing will bring a certain personality to the space. Statement pieces such as illuminated mirror cabinets, ornate storage units, wall hung vanity units in a bright color with brass or matte black finishes have been conquering our hearts left and right.
Design up your dream bathroom with these helpful tips! Else, you can give your home the luxury makeover it deserves with Kitchen Switch – experts in delivering boutique renovations and transformations to kitchens, bathrooms and more across Perth. Call us now or enquire for a free home consultation at 08 9303 9800 today!